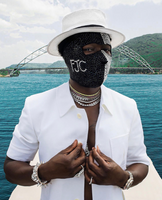 Full Face Mask
Some of the hottest celebrities are staying safe with our masks. Stay safe in style! 
Shop the look
Our products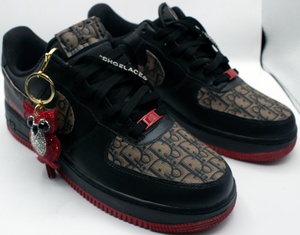 Custom Trainers and upcycling
we can replenish your old kicks or customise your new ones ?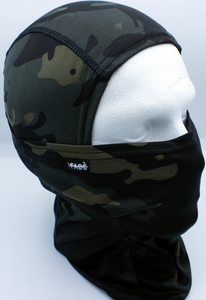 Full face mask - can be worn in 4 ways
Check out our customised designs. Whatever you want... we do!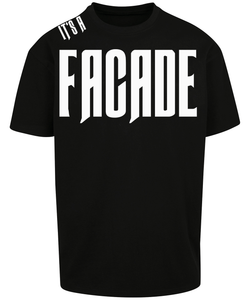 Its a facade tee !
we live in a world were everything is a facade ! nothing is what it is